 Here we show our industrial processes which aim to obtain the Tops (combed alpaca fiber).
SORTING
 The sorting of alpaca fiber is a traditional and artisanal technique done by qualified personnel, which requires special tact and a watchful eye to distinguish and classify the different qualities of the fiber.
SCOURING
Scouring is the process through which greasy matter and impurities are eliminated from the fiber. The procedures used in the scouring of the fibre are conditioned on the characteristics thereof (fineness of the raw material, grease percentage and impurity levels).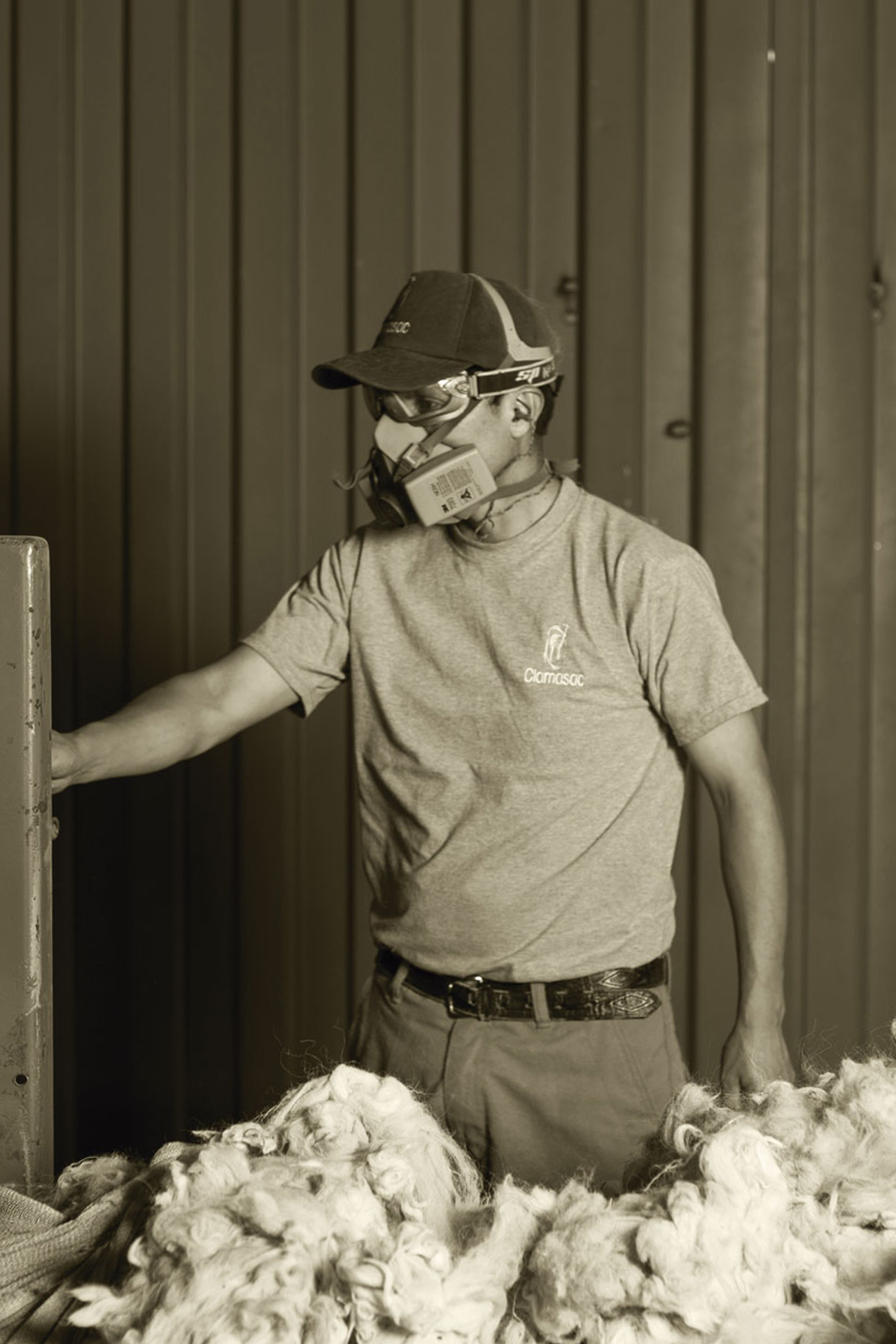 COMBING
The purpose is to straighten the fiber and increase the smoothing of it. It seeks uniformity and resistance, cleanliness, softness, brightness, and visual appearance of the fiber.

TOPS
The Tops is the flagship product of our company. It is transformed alpaca fiber, which can be used to produce yarns or fabrics which, in turn, will be used in the manufacture of clothing.
Our purpose is to obtain a quality product, in line with the demands of the world market. Therefore, we work with qualified professionals and inputs that do not negatively impact the environment.
Our commitment is primarily with our producers and customers, which make our alpaca fiber one of the most precious fibers in the world.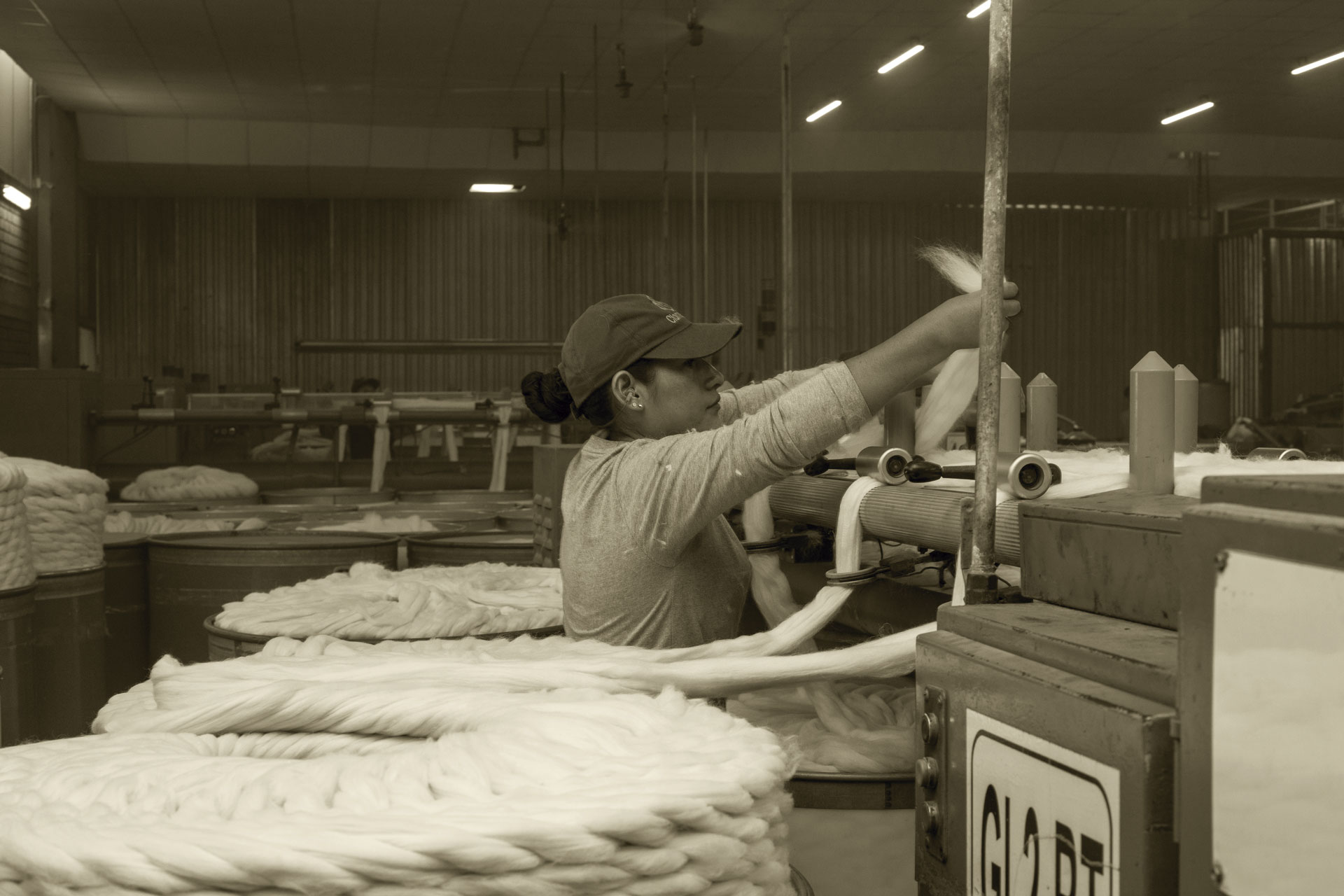 Contact
Leave your name, number or email and delighted we will contact you.
Main office:
Calle Colon N°187, Paucarpata – Arequipa