 Our Strategic Partners
The alpaca breeders communities.
With over fifty years of work and commitment, CLAMASAC has established a close link with the alpaca breeder communities in the south of our country, especially the ones located in Arequipa and Puno.
We believe that the development of the textile industry is not possible without
supporting
the main
suppliers of raw materials we work with. Working together with communities is key
for
achieving higher quality fiber.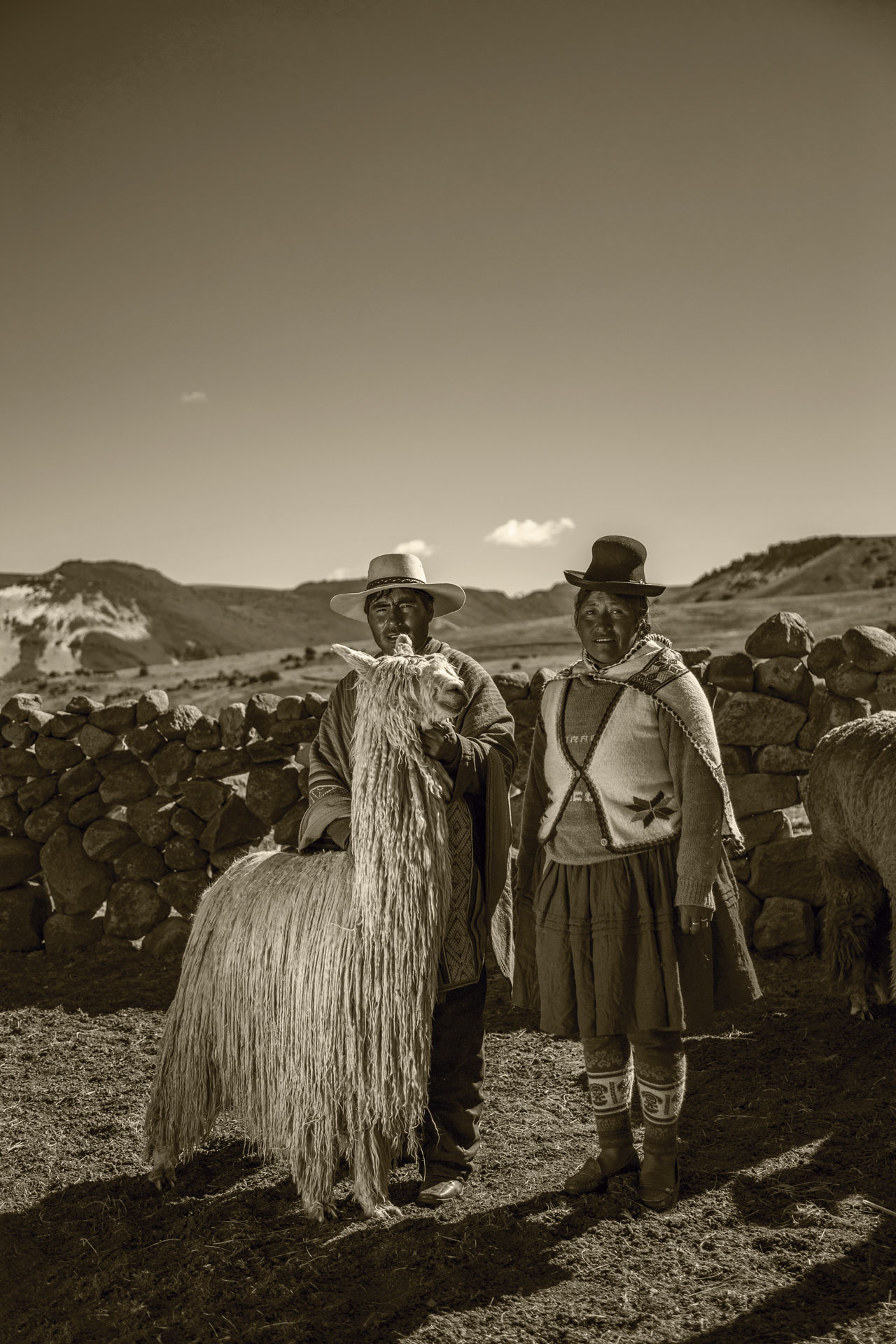 Contact
Leave your name, number or email and delighted we will contact you.
Main office:
Calle Colon N°187, Paucarpata – Arequipa
Phone:
+51 (054) 42 52 04