 Founded in 1967, CLAMASAC is a family company dedicated to the
trading
and processing of alpaca fiber, in order to position it in the best markets
throughout
world.
Sustainable Tradition
Currently, we supply high quality alpaca Tops to different companies in the textile sector, achieved by perfecting both traditional and industrial processes over time.
We assume that the economic development of the company goes hand in hand with social commitment and environmental protection. The good relations we keep with our suppliers in the alpaca breeders communities as well as the care of resources and optimization of our processes, seek a harmonious coexistence of our company with the environment and with the social context in which we run our operations.
Alpaca: Noble Fiber
The alpaca is one of only two domesticated high Andean camelids in the world and Peru stands out as the first producer of its fiber, having 87% of the world's alpaca population with more than 3.6 million specimens.
Our Strategic Partners
With over fifty years of work and commitment, CLAMASAC has established a close link with the alpaca breeder communities in the south of our country, especially the ones located in Arequipa and Puno.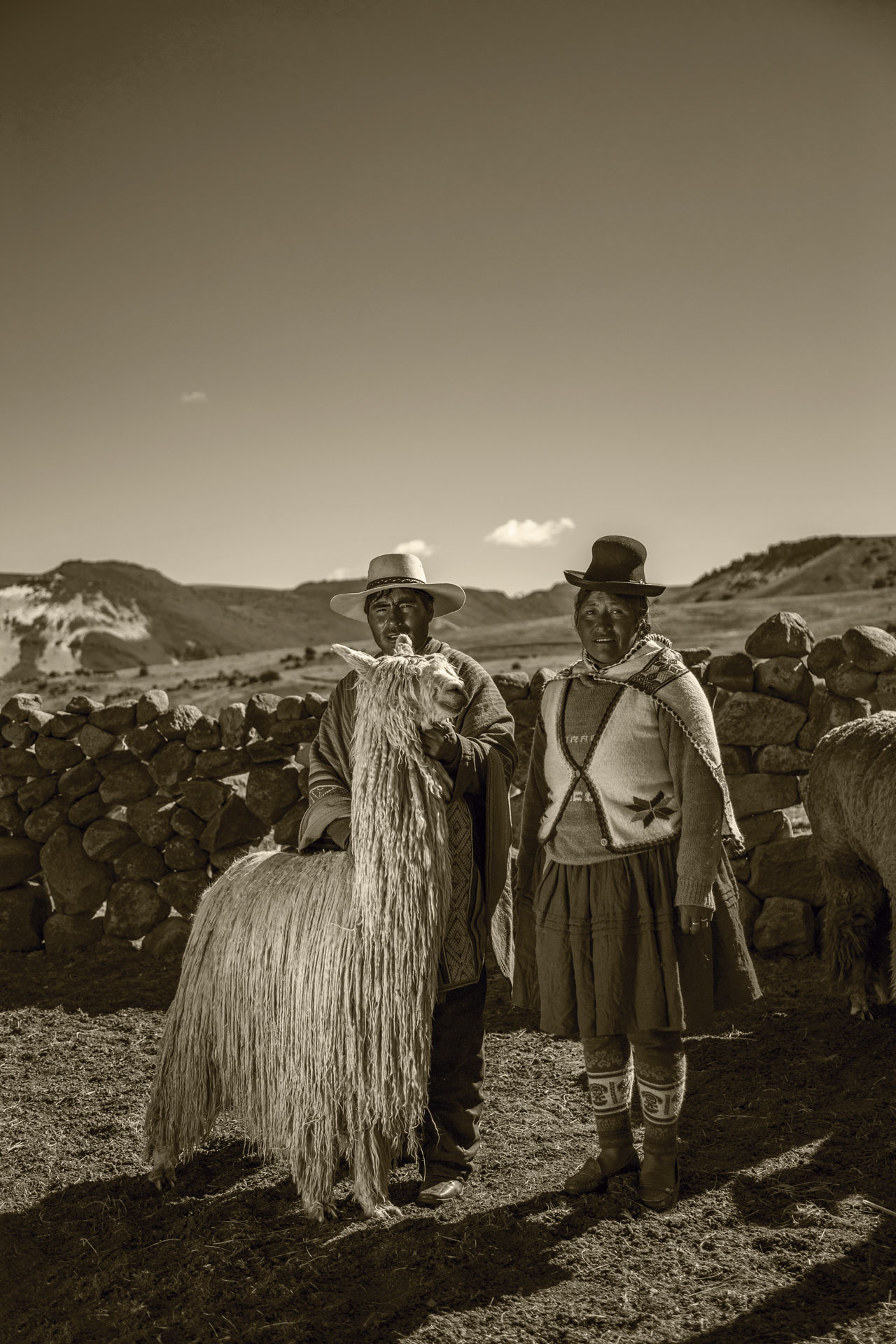 Sorting: Ancestral Hands
The sorting of alpaca fiber is a traditional and artisanal technique done by qualified personnel, which requires special tact and a watchful eye to distinguish and classify the different qualities of the fiber.
Our Flagship Product
The Tops is the flagship product of our company. It is transformed alpaca fiber, which can be used to produce yarns or fabrics which, in turn, will be used in the manufacture of clothing.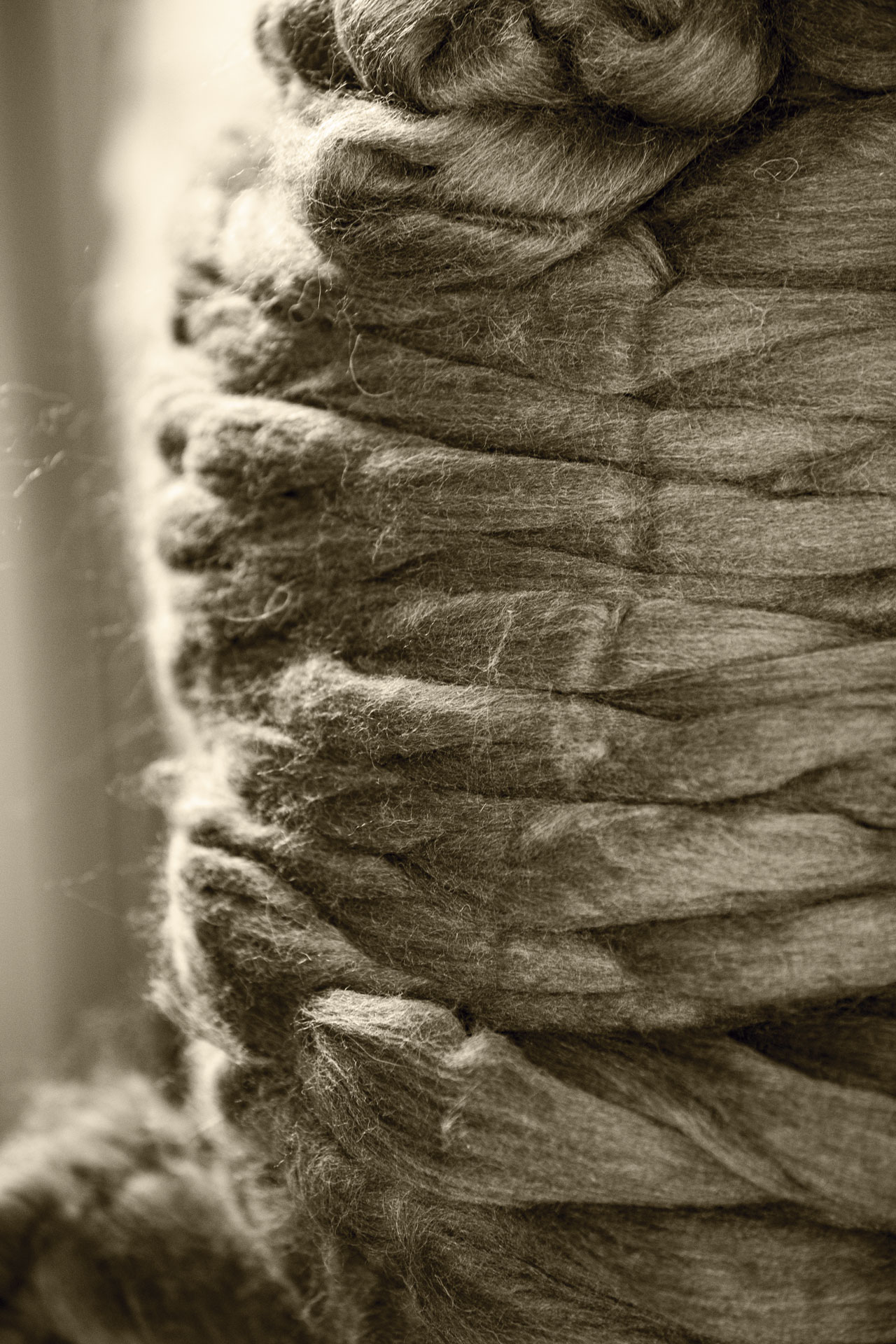 Contact
Leave your name, number or email and delighted we will contact you.
Main office:
Calle Colon N°187, Paucarpata – Arequipa
Phone:
+51 (054) 42 52 04